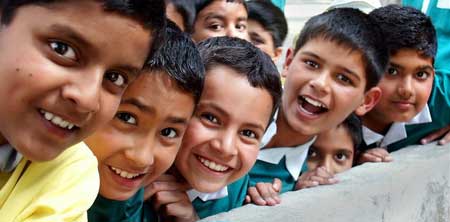 Christ in You is a small group, with a small budget, but through His grace has been part of amazing works of God.
Christ in You has a specific goal: to help local pastors and evangelists in underserved areas of the world. We want to tell as many people as possible about the good news of Jesus Christ.
 Who We Are
I, Paul Rains, am the founder of Christ in You and I do most of the day-to-day activities of the organization. I serve as the treasurer.
We have a board of directors. Our president is Rev. James Snow of Des Moines, Iowa.
We are not part of any Christian denomination. In fact we seek to work with any Christian group who proclaims the life, death, burial, and the resurrection of the Lord Jesus Christ.
We seek to assist those in undeserved areas of the world who are involved in evangelism and church planting.
We are a 501c(3) non-profit organization. Therefore, all contributions are tax deductible.
We seek to work among people who are spiritually poor and also economically poor.
You can reach us at [email protected] and mailing address:
Christ In You, Inc.
430 County Road 792
Ellington, MO 63638