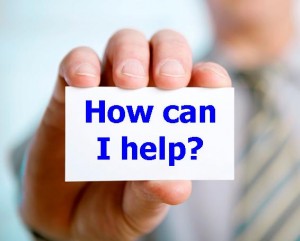 How can I help in this great endeavor?
One of the ways you can make a difference is with a monetary gift.
We have set up a convenient way online for you to give your financial gift.
Or feel free to mail in your payment to:
Christ In You
430 County Road 792
Ellington, MO  63638
If you would like to designate your contribution to a specific ministry
under CIY, please specify that either when you PayPal or on your check.
If you don't have a preference, please designate "GENERAL"
Thank you for your gift!  May God richly bless you!